ELLIPAL - The Cold Wallet 2.0 for cryptocurrency
Regular price $169.99 Pre-Sale
In Stock - USA Warehouse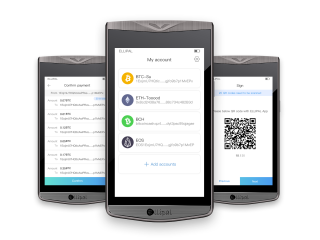 Cryptocurrency hot wallets face security risks while existing cold wallets ignore user's needs for convenience. ELLIPAL is the next generation, mobile-oriented, safe and user-friendly cold wallet. With companion mobile App, users can trade, store, exchange, and get market info while private key is stored safely inside the ELLIPAL cold wallet. ✅ Mobile Oriented ✅ Internet Isolated Hardware ✅ Cross-chain & Multi-currency ✅ Receive payment and sign via QR code ✅ Large touch screen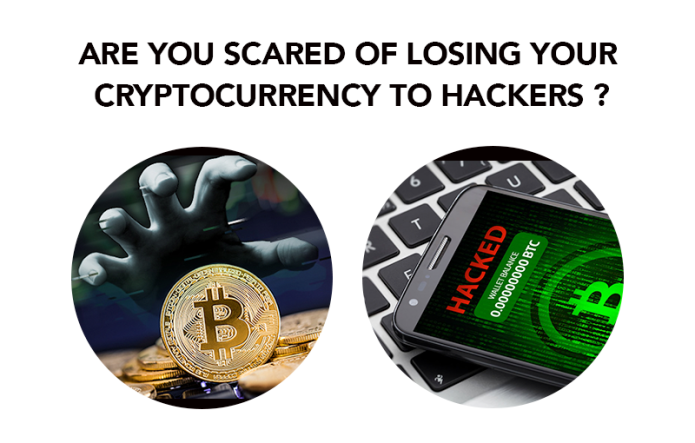 Most of today's cold wallets are storage oriented and PC connected, providing little convenience but the risks still exist. Cryptocurrency owners are seeking the ideal secure wallet on the market. For them, the ideal would be a secure daily trading tool that is mobile-oriented, fully featured and supports multiple currencies. Security, functionality, and usability are becoming the defining features of the next generation cold wallets.

ELLIPAL is the perfect crypto management solution. A cold wallet that is mobile-oriented and convenient to use thanks to its companion App. It extremely secure due to its use of hardware and software to protect your assets, and allows for seamless management of your accounts, exchanges, and provides you with up-to-date crypto news. It is the ultimate fusion of user convenience and secure cryptocurrency storage.
 ELLIPAL has featured in:

ELLIPAL has signed strategic cooperation agreements with DAD(Decentralized advertising), CoinWallet, MMHA(Malaysia Mobile Hardcore Alliance), ARP,IoTeX and Lakeside Crypto. Through these win-win cooperation, we will join hands towards better serving ELLIPAL users. 
Strategic Cooperation Partners:


Unlike traditional cold wallets that must be connected to a computer, the ELLIPAL cold wallet works seamlessly with its companion App to allow exchanges, trades, and account management on your mobile phone anytime, anywhere.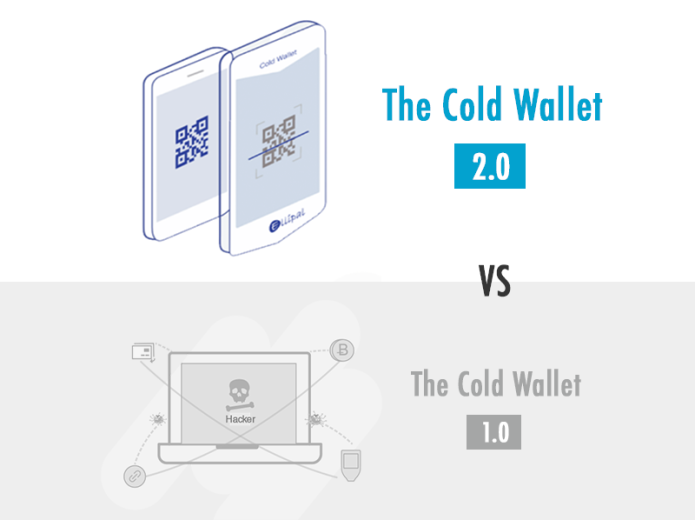 Keep your private keys and cryptocurrency secure with a reliable cold wallet that will stop any hacking attempts and only allow you to access it. Built with advanced features to provide ultimate convenience without sacrificing security, you will be able to access your crypto whenever you want while also stopping hackers and thieves.

ELLIPAL is 100% isolated from the internet making it hack-proof. It blocks all attempts that try to connect it to a network.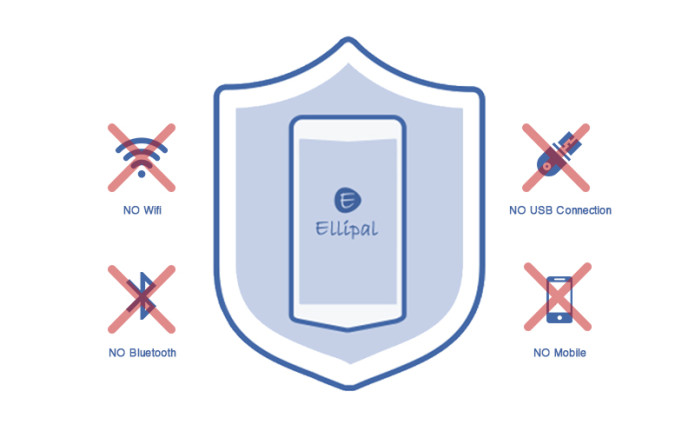 ELLIPAL also protects your valuable information and assets by storing your private keys securely inside the hardware trust zone using strong cryptography. Your private key never expose to outside.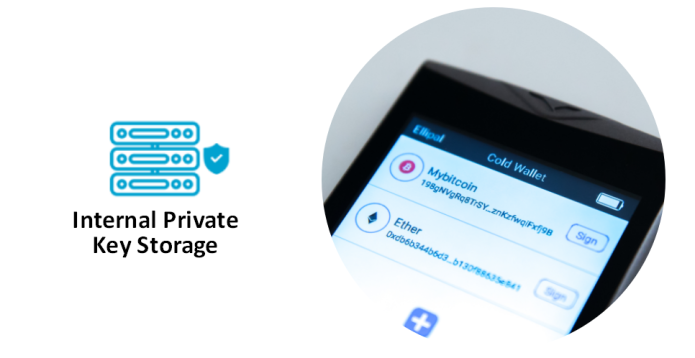 If the wallet detects any security breach, all data will be erased automatically.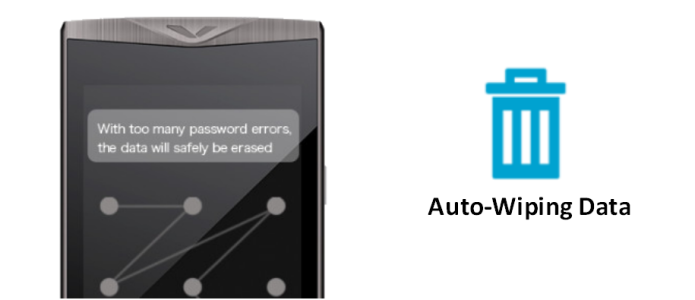 QR code scan is the only means to exchange information between ELLIPAL wallet and ELLIPAL phone app. Being manual and visual, this data exchange process is under your full awareness and total control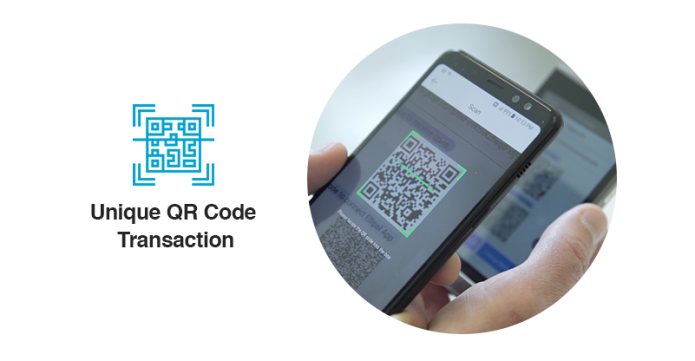 To ensure security we added a multi-step passwords verification for you to log in before accessing your accounts.

Using  ELLIPAL is very simple. Following the intuitive UI, you can check the status of your accounts, recover data via mnemonics, or import new accounts and even check transaction records.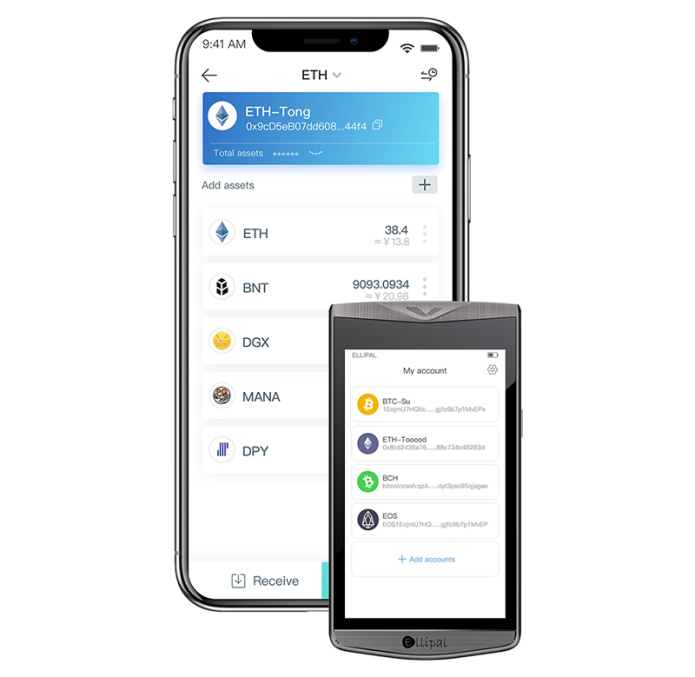 Creating an account is an easy process - just choose your cryptocurrency to create a new account.
When you set up your account you will be asked to record the mnemonics which are used to recover your account.
Select the account you wish to connect to, then select "Connect App".  The cold wallet will generate a unique QR code that you have to scan with your phone to connect to the App and synchronize the information.

ELLIPAL works seamlessly with its companion App allowing you to manage your accounts, connect to exchanges through your smartphone and keeps you updated with real-time market information.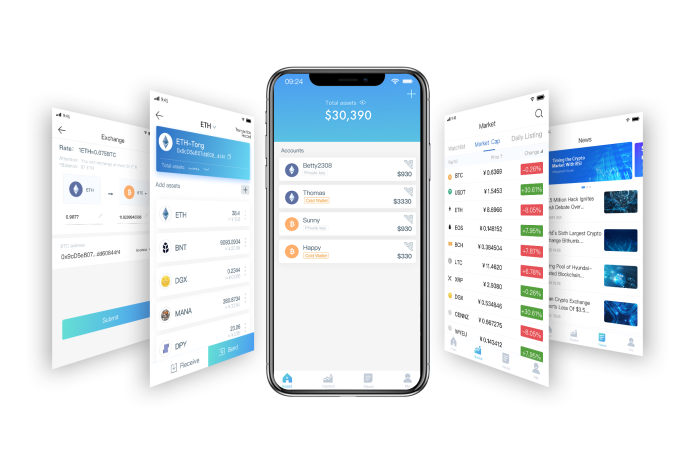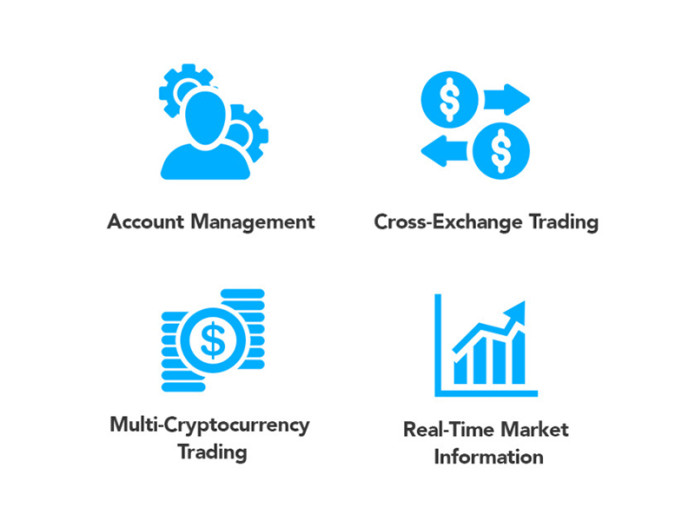 ELLIPAL is compatible with major traded cryptocurrencies (BTC ,BCH ,ETH and ERC20 tokens). Our team is currently working to bring support to even more cryptocurrencies in the future.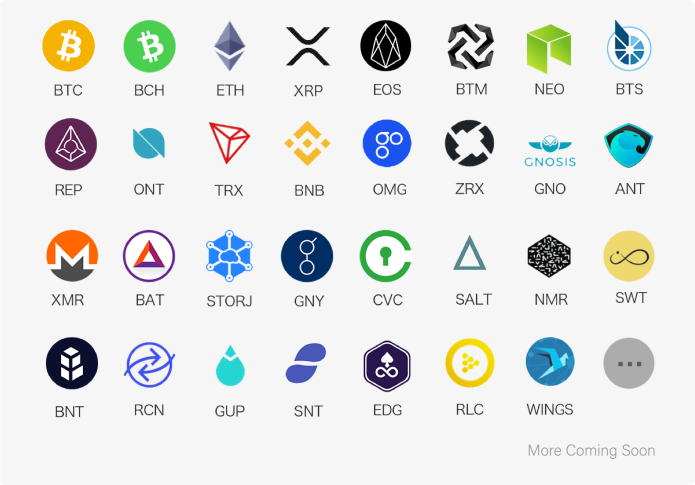 Whether you are an Android or iOS device user, ELLIPAL and the ELLIPAL App are designed to work with all mobile platforms.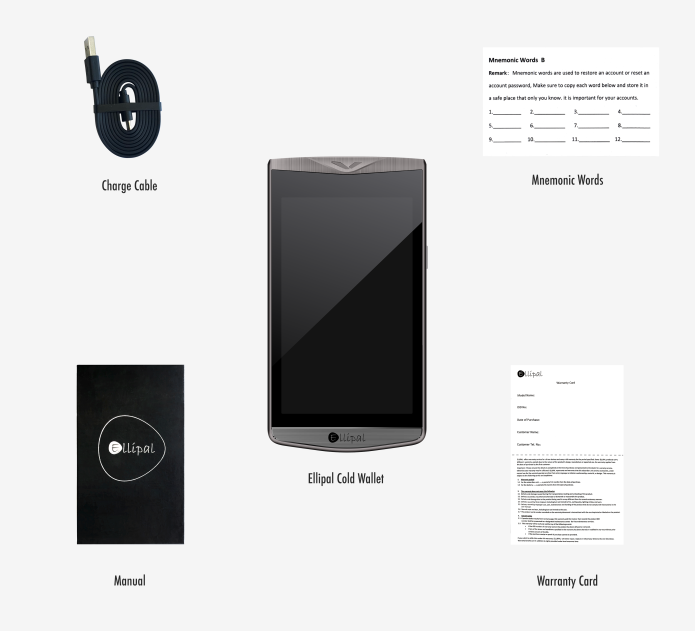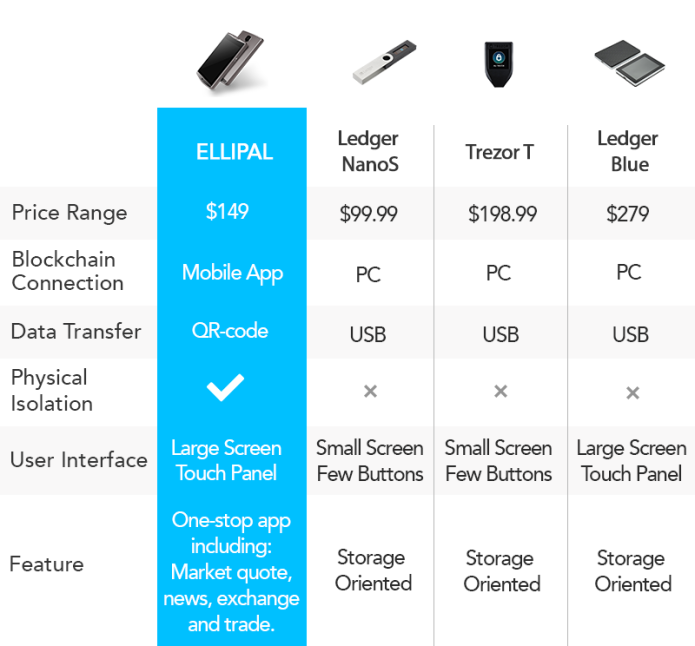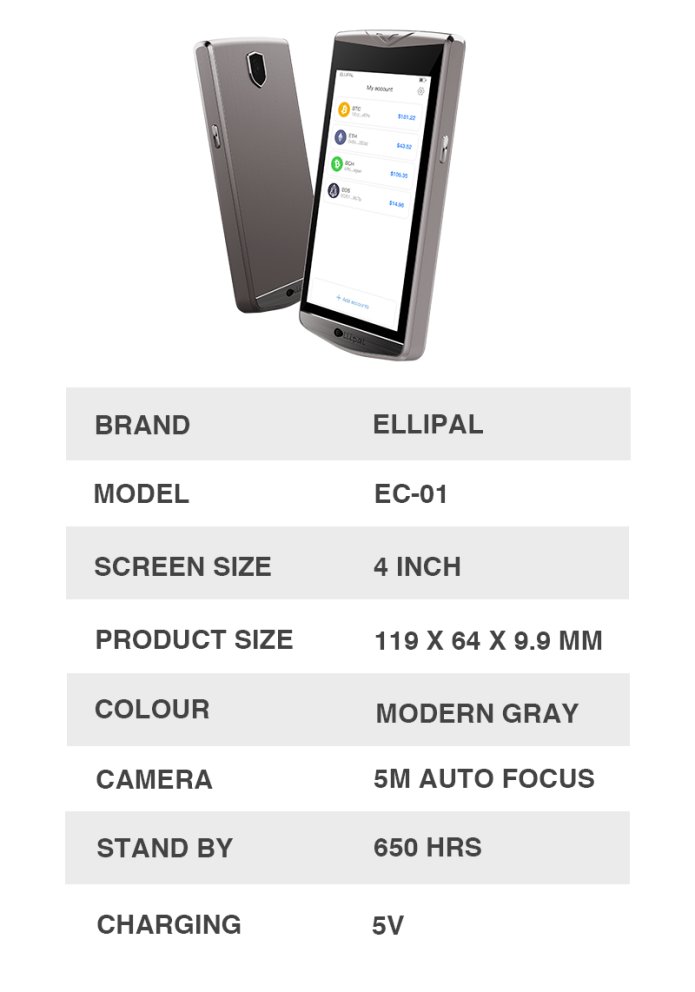 Product FAQ
 Q: What is cold wallet 2.0? 
 A: Cold wallet 2.0 stands for the next generation of cold wallet. Cold wallet 2.0 is mobile-oriented, safe and gives more freedom to users.
 
Q: How does ELLIPAL stay completely internet isolated?
 A: The security of the transactions on ELLIPAL is ensured by scanning QR code for private key signature so it is impossible to connect to the internet. Furthermore, the hardware is designed to completely isolate itself from any connection. 
 
Q: Why QR Code connection safer than USB connection?
A: There is a possibility of cold wallet getting infected when it is connected to an infected USB port. There is no physical link when it comes to QR code.
Q: What happens to my assets when I lose or damage the cold wallet? 
A: Your assets will be safe as it is impossible to connect ELLIPAL to the internet and all data will be removed after several failed password attempts. To recover your assets, simply acquire a new ELLIPAL and input your account's mnemonic.  
 
Q: How many kinds of crypto does ELLIPAL support?
A: Currently, ELLIPAL supports more than 1500 currencies including BTC,BCH,ETH and all ERC20 tokens. ELLIPAL will support more in the next few months.
 
Q: How many accounts can I create with ELLIPAL ?
A: There is no limit on how many accounts you can store with ELLIPAL.
*Phone not included with the Ellipal.