Description
he EVGA 100-N1-0550-L1 power supply is a value-for-money choice for your new build or system upgrade. It features 550W total output and a strong single +12V rail to support your performance-class graphics card and CPU. A quiet yet intelligent auto fan helps keep your power supply always running at peak performance. And the comprehensive protection safeguards all your components against power anomalies thus you can purchase and use this EVGA power supply with full confidence.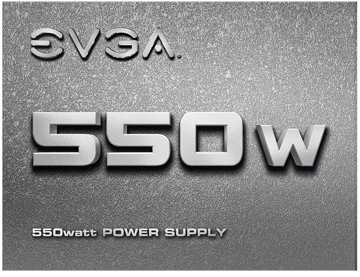 Robust Power
The EVGA 100-N1-0550-L1 delivers maximum robust power of 550W for your rig. Up to 43A on the single +12V rail provides sufficient juice for your multi-core CPU and performance-class graphics cards. Two 6+2 pin PCIe power connectors are built onboard for multi-GPU configuration.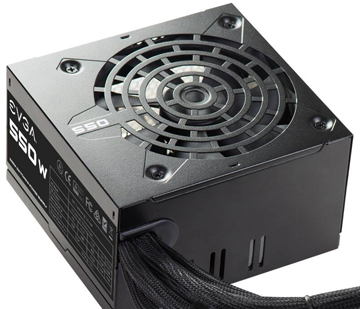 Quiet Cooling Fan
The near-silent thermally controlled 120mm fan delivers optimized cooling and acoustics.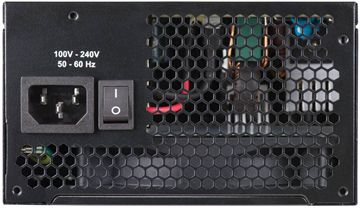 Reliable Protection
A full range of heavy-duty protection including OVP (Over Voltage Protection), OCP (Over Current Protection), OPP (Over Power Protection), SCP (Short Circuit Protection), and OTP (Over Temperature Protection) safeguards the core components of the PSU and your entire system.
Great power supply
I recently purchased the new goldshell minidoge 2 and I forgot to get the power supply so I asked for a recommendation and they recommended this and the bypass switch to power up the supply. Definitely worth it and I'll buy my next miner from them, keep up the great work.